Samling 20th Anniversary Wigmore Showcase
Tuesday 8 November 2016, 7.30pm
Wigmore Hall, London
Sir Thomas Allen baritone
Malcolm Martineau piano
Samling Artists
Kiandra Howarth soprano
Kathryn Rudge mezzo-soprano
David Butt Philip tenor
Benjamin Appl baritone
Andrew Foster-Williams baritone
James Baillieu piano
Ian Tindale piano
Our 20th Anniversary Wigmore Showcase concert features Samling's Patron Sir Thomas Allen, Malcolm Martineau and seven Samling Artists from over the years, and takes as its theme Shakespeare's Seven Ages of Man to explore 'this strange eventful history' through song.
Programme includes:
Brahms Alte Liebe Op. 72 No. 1
Britten The Foggy, Foggy Dew
Quilter It was a lover and his lass from Five Shakespeare Songs
Schubert Kriegers Ahnung from Schwanengesang D957
Schumann Marienwürmchen
Full running order available at www.wigmore-hall.org.uk.
Tickets: £36, £30, £25, £20, £15
Tickets are also available for Samling's 20th Anniversary Masterclass earlier the same day at Wigmore Hall.
Tickets now on sale from Wigmore Hall Box Office:
www.wigmore-hall.org.uk / 020 7935 2141
Join the artists after the concert: There are a number of special tickets available from Samling which include best seats and a reception and supper with all the artists after the concert. Tickets available from Samling now on 01434 602885 or by email to enquiries@samling.org.uk
Principal Sponsor: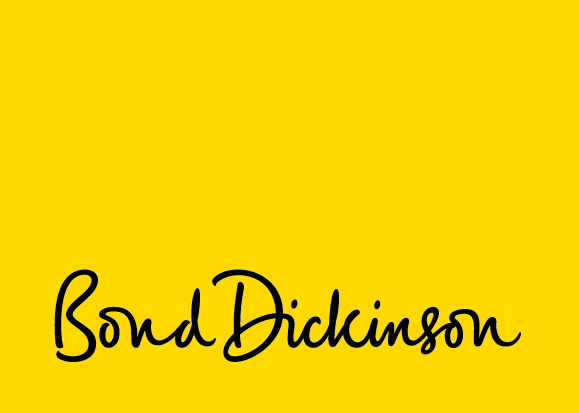 Associate Sponsor: