Samling Institute is run by a small, dynamic team from our offices in Hexham, led by Artistic and Executive Director Karon Wright. The charity is governed by a board of trustees who bring a wide range of skills and expertise in law, finance, international business, training and HR consultancy.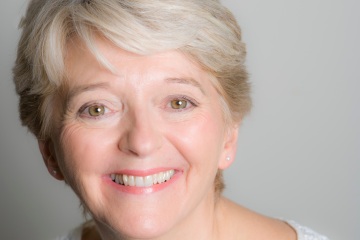 Karon Wright
Karon has been the driving force behind Samling from its inception in 1996, initiating and developing projects, and raising the funding to underpin the charity's programme. A graduate in English Language and Literature, she has worked as a teacher and a journalist. Music has always played a significant part in her life, particularly singing, together with a commitment to young people and education.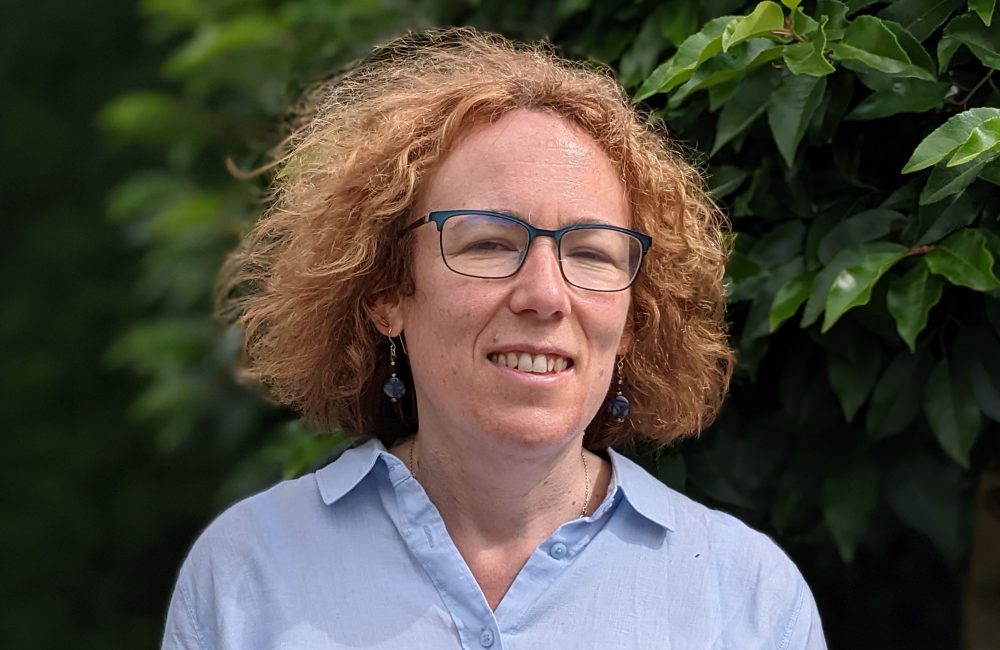 Jane Shuttleworth
Jane studied Russian and German at the University of Durham and has worked in international sales and marketing roles across a range of sectors in Russia, Chile, Canada and the UK. She has reviewed and written articles for Bachtrack and she runs a classical music events website in Durham. Jane is an enthusiastic choral singer, singing in church and secular choirs since childhood.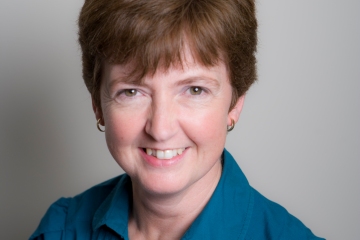 Heather Anderson
Heather trained as an accounts clerk and has been working with Samling part-time as its secretary since 2003. She particularly enjoys the regular contact with our young artists and the varied nature of the work. In her spare time she enjoys playing badminton, walking and gardening.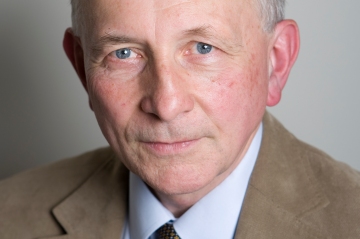 Adrian Gifford
After graduating as an engineer from St Andrews University, Adrian worked for several years as a mining engineer in South Africa and on the Namibian skeleton coast diamond field. On returning to the UK he re-qualified as a lawyer and became a partner with Dickinson Dees  in Newcastle. In 2006 he retired as a senior partner in order to join Headline Pictures Ltd, which he had co-founded the previous year. He recently retired from Headline Pictures after 11 years as Chairman. He is currently Chairman of Samling Institute, and a trustee of a number of charitable trusts.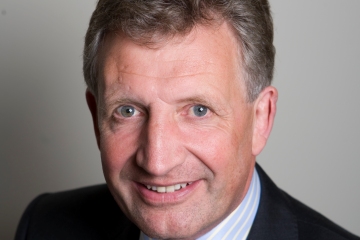 Christopher Robson
Chris became a partner in the independent firm of Chartered Accountants, Ryecroft Glenton, in 1984 where he is Managing Partner. He is a qualified independent financial adviser (IFA). He acts for a number of larger business clients and has particular expertise in advising those in the service sector. Chris is a board member at the Port of Tyne Authority where he is also a member of the Finance Committee and Trustee of the pension fund. He served as a Trustee of the North Shields YMCA and MEA House Trust before becoming a Trustee of Samling.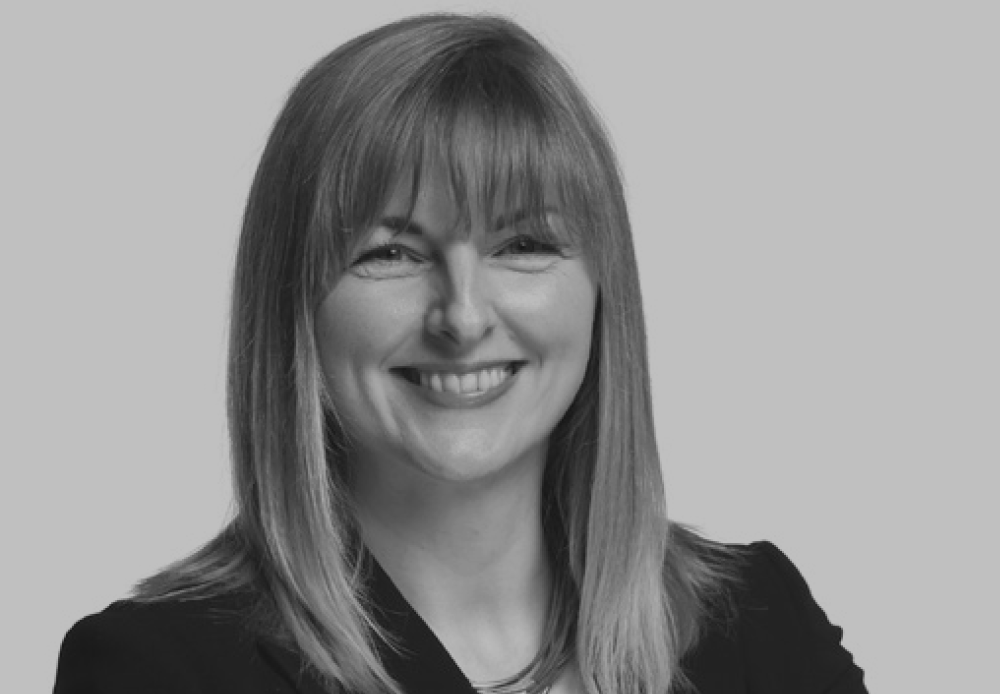 Audrey Macnaughton
Audrey is MD of training and HR consultancy firm Macnaughton McGregor Ltd which she established in 2003. Her specialisms in the training and coaching fields are in strategic development, leading change, conflict resolution and personal effectiveness of individuals and teams. She is a Chartered Fellow of the Chartered Institute of Personnel and Development and regularly mentors HR and training managers at the start of their careers. She has two boys and enjoys watches them play cricket for their local team, where she is an active committee member and scorer for the junior team.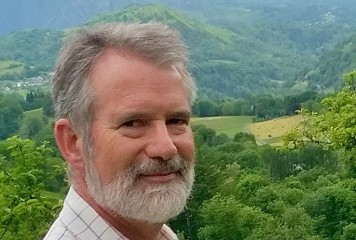 John Pennie
John is a retired solicitor who worked for many years as partner at Bond Dickinson. He is Vice Chairman of Institute for Turnaround, the leading professional body for accredited experts who drive step change in organisations of all types. His portfolio includes a number of non-executive directorships and trusteeships, including the Beamish Museum.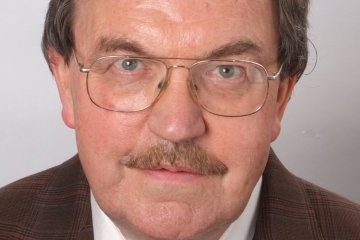 Bryan K. Sanderson CBE
Managing Director, BP (1992-2000), Chairman, Standard Chartered Bank (2003-2006), Bupa (2001-2006), Learning Skills Council (2001-2004) and Sunderland Area Regeneration Company (2002-2009). Currently a director of Durham County Cricket Club, Chairman, Florence Nightingale Foundation, Chairman, Home Renaissance Foundation, Trustee of The Economist and Emeritus Governor of the London School of Economics.  Educ. London School of Economics and the IMEDE Business School in Lausanne.  Awarded Hon. DBA Sunderland University 1998 and York 1999. Interests: opera, ballet, football (former Chairman of Sunderland plc).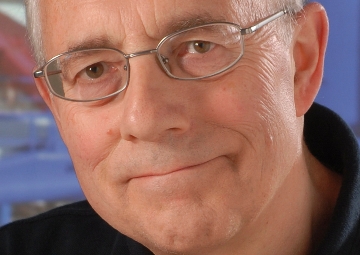 Dr Tony Trapp MBE DL FREng
Tony came to Newcastle University and completed a BSC and then a PhD in engineering. This was followed by five years as a lecturer at Edinburgh University. He then returned to Newcastle University and became an owner-director of SMD and helped to develop the business for 18 years. He then established The Engineering Business and eventually sold it to IHC Merwede, a Dutch shipbuilder, in 2008. In 2010 Tony established OSBIT Power with two colleagues and is building this business with a team of gifted engineers. Tony was David Goldman Visiting Professor at Newcastle University 2008-2010 and was awarded an Honorary Degree in Civil Law from Northumbria University in 2008. He was NE Business Executive of the year 2008. Tony is a Deputy Lieutenant of Northumberland and a Fellow of the Royal Academy of Engineering.