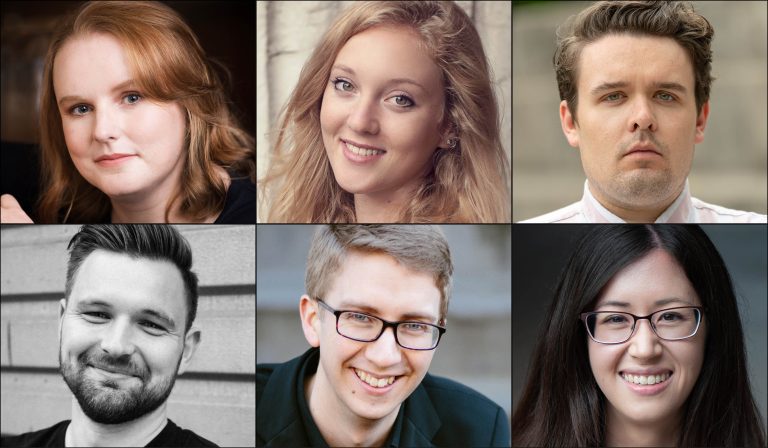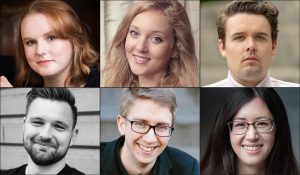 Popular in the eighteenth century, Conversation Piece portraits depicted small groups of family or friends in domestic or garden settings. In this year's Wigmore Hall Showcase, six Samling Artists invite you to enter the world of the Conversation Piece, revealing in song what might have been said and what was left unsaid across time and space.
Harriet Burns, soprano
Bethany Horak-Hallett, mezzo-soprano
Ted Black, tenor
James Newby, baritone
Ian Tindale, piano
Krystal Tunnicliffe, piano
This concert is part of Wigmore Hall's under-35 ticket scheme. Register here to buy tickets for just £5
Associate sponsor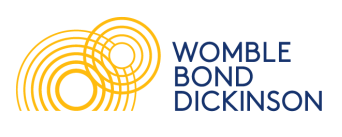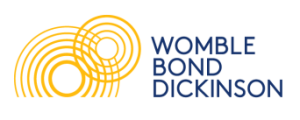 Programme
Johannes Brahms, Wechsellied zum Tanze, Op.31 no.1
Gabriel Fauré, from Cinq mélodies de Venise
Mandoline | En sourdine | Green | C'est l'extase
Jean Sibelius, Bollspelet vid Trianon, Op.36 no.3
Edvard Grieg, from Six poems by Henrik Ibsen, Op.25
Borte! | En fuglevise
Maurice Ravel, Sur l'herbe
Charles Bordes, Colloque sentimental
Claude Debussy, La mort des amants, Cinq poèmes de Baudelaire
Robert Schumann, Liebhabers Ständchen, Vier Duette (Op. 34)
Johannes Brahms, Vergebliches Ständchen, Op. 84 no.4
Rede, Mädchen, allzu liebes, Liebeslieder-Walzer
Hugo Wolf, from Italienisches Liederbuch
Ein Ständchen euch zu bringen | Mein Liebster singt am Haus
Was für ein Lied | Wer rief dich denn?
Louis Aubert, La lettre, Douze chants, no. 8
Cheryl Frances-Hoad, from Six songs of Melmoth
Shipwreck Gossip | Elinora's Letter
Muriel Herbert, Jour des Morts
Jonathan Dove, Penelope, All the Future Days
Charles Ives, The Children's Hour
Charles Villiers Stanford, A Lullaby, Op.19 No. 2
Harold Fraser-Simson, Halfway down the stairs
Richard Rodney Bennett, Sonnet on a Monkey, Garland for Marjorie Fleming
Liza Lehmann, Jim, Cautionary Tales
Mervyn Horder, Under the Greenwood Tree
Eric Coates, Sigh no more ladies
Image: detail from fireplace medallion of Orpheus and the animals by Louis Reid Deuchars, Lorimer Dining Room, Marchmont House. Photo ©️Andrew Montgomery/Marchmont House